SmartWatersGrandFinaleChallenge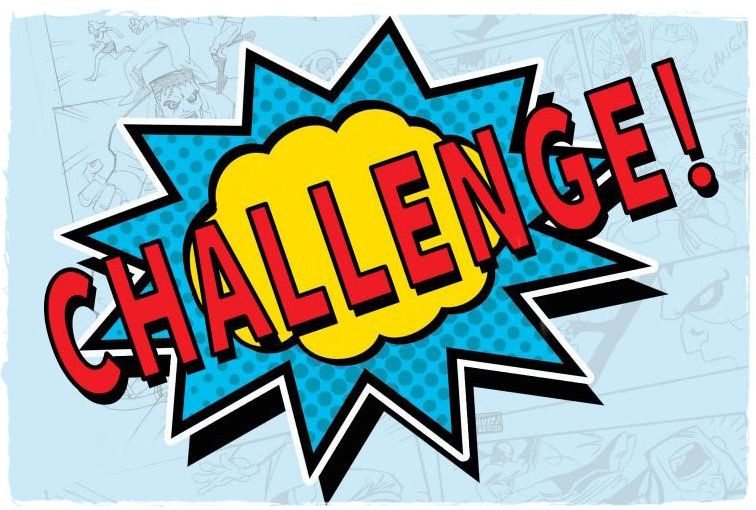 06.08.2020
#SmartWatersGrandFinale
#SmartWatersGrandFinaleChallenge
Are you currently a part of the Kazakh-German University (DKU)' MA program on Integrated Water Resources Management? Or, have you already obtained your MA degree there with a scholarship from the USAID-funded Smart Waters project? Yes? We have a challenge for you then.
The challenge is part of the Smart Waters Grand Finale marathon. Now that the project is almost complete, we want to collect your best memories from your participation in Smart Waters as a DKU student.
At CAREC, we believe that feelings and emotions are the most important part of any memory – whether it was funny, sad, made you feel like you belong or, represent the moment you realized the importance of a new friendship. Over time, the details of a memory might fade, but not the importance of the moment to you.
If you think about it, what memories stand out for you, and why?
We want to help keep these memories alive, and share them to show others the value and importance of your experience during your studies.
Your memories can make a difference. Ready? Then join the #SmartWatersGrandFinaleChallenge
Choose one photograph that describes your best (or worst) memory from your time at DKU for your Smart Waters scholarship. Then, write a short (not more than a 100 words) description of why you selected this picture and why this emotion is meaningful to you. We will share your memory on the CAREC Facebook page in the runup to the Smart Waters Grand Finale Marathon.
Are you in? Great! Let's do it!
Please send the following to the Smart Waters team at smartwaters@carececo.org:
1. Your full name and surname
2. Your citizenship
3. Years of your studying at DKU
4. Your 1 selected photo and
5. Your description for the chosen picture, including the #SmartWatersGrandFinaleChallenge
We accept submissions from August 5 until August 15, 2020. The Challenge will run online until August 31, 2020. The post that receives the most "likes" and comments will win the Challenge. The winner will be announced on September 3, during the first event dedicated to the Smart Waters Grand Finale. As a prize, the winner will receive an opportunity to attend the online 11th Central Asian Leadership Programme (CALP).
We look forward to your submissions! Good luck!
#USAIDCentralAsia #DKUKZ
---
Smart Waters project is implemented by CAREC with the financial support of the United States Agency for International Development USAID during the period 2015-2020. Overall objective of the project is to enhance regional cooperation on shared water resources. Specifically, Smart Waters addresses the knowledge dis-lock in the region in water sector, builds working relations among water managers and specialists, and demonstrates the potential of the basin management approach and cooperation with the academia.